---
TURKU, FINLAND
Turku, the oldest city of Finland, is known for its instagrammable architecture, modern restaurants, lively riverside and beautiful archipelago. Also Public races are organized – bring your whole family to Finland.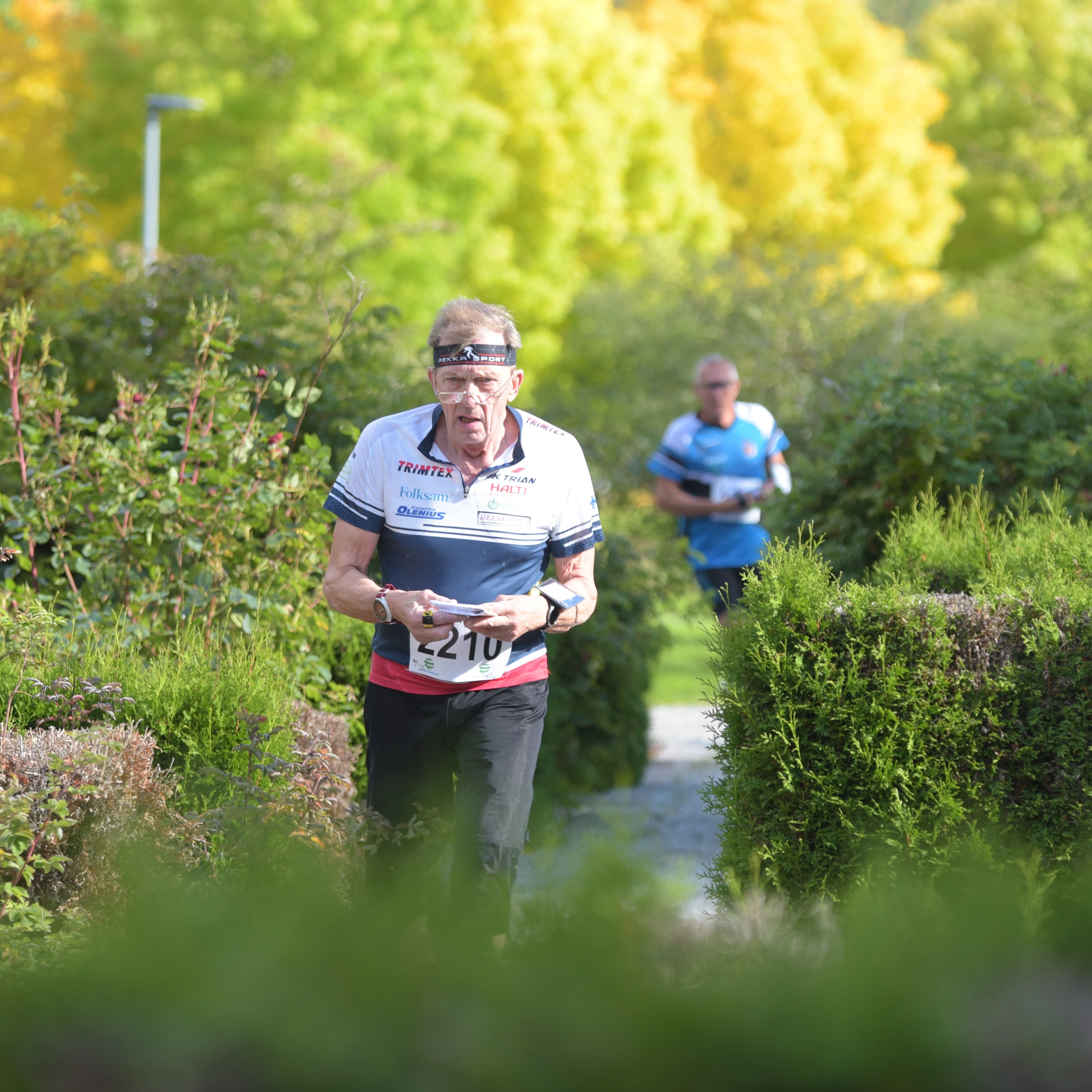 ---
TOP TERRAINS FOR MASTERS
Turku offers a wide variety of excellent terrains for masters. Terrains have best runability in Finland with only moderate hills. The costal terrain offers a variation of enjoyable barerock surface combined with very detailed contour- and rock forms and large open marshes.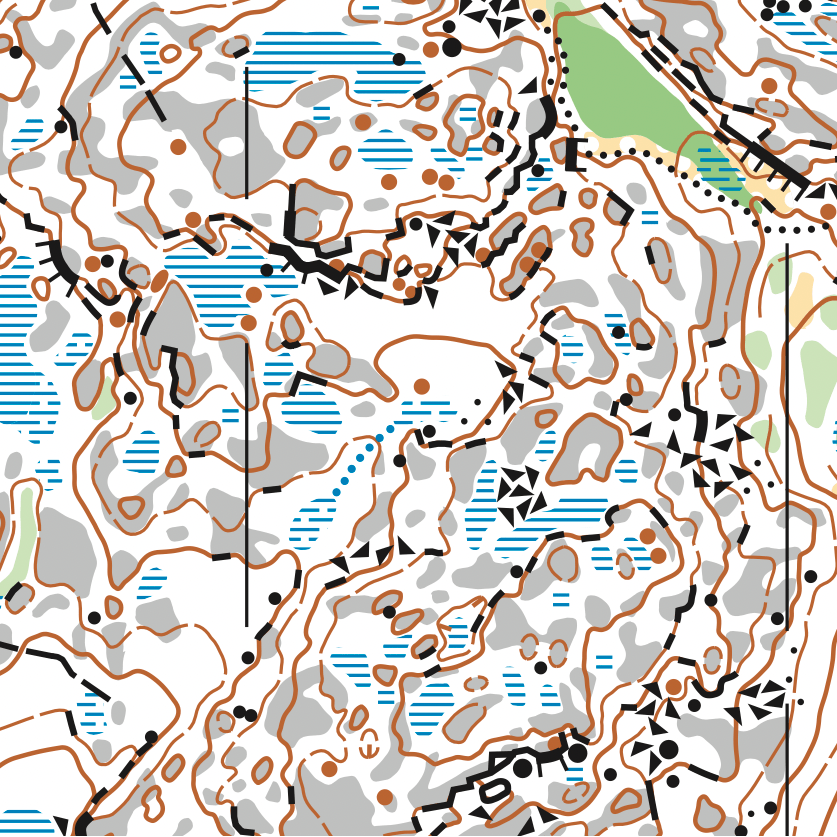 ---
EXPERIENCED ORGANIZERS
Finland is skilled and experienced organiser of major IOF events. Local clubs have organised for instance Jukola 2015 and 2021, IOF Orienteering World Cup 2013 and 2017. Also, when it comes to orienteering in Finland, Turku is in front both in terms of terrains, maps, competitions and level and volume of orienteers.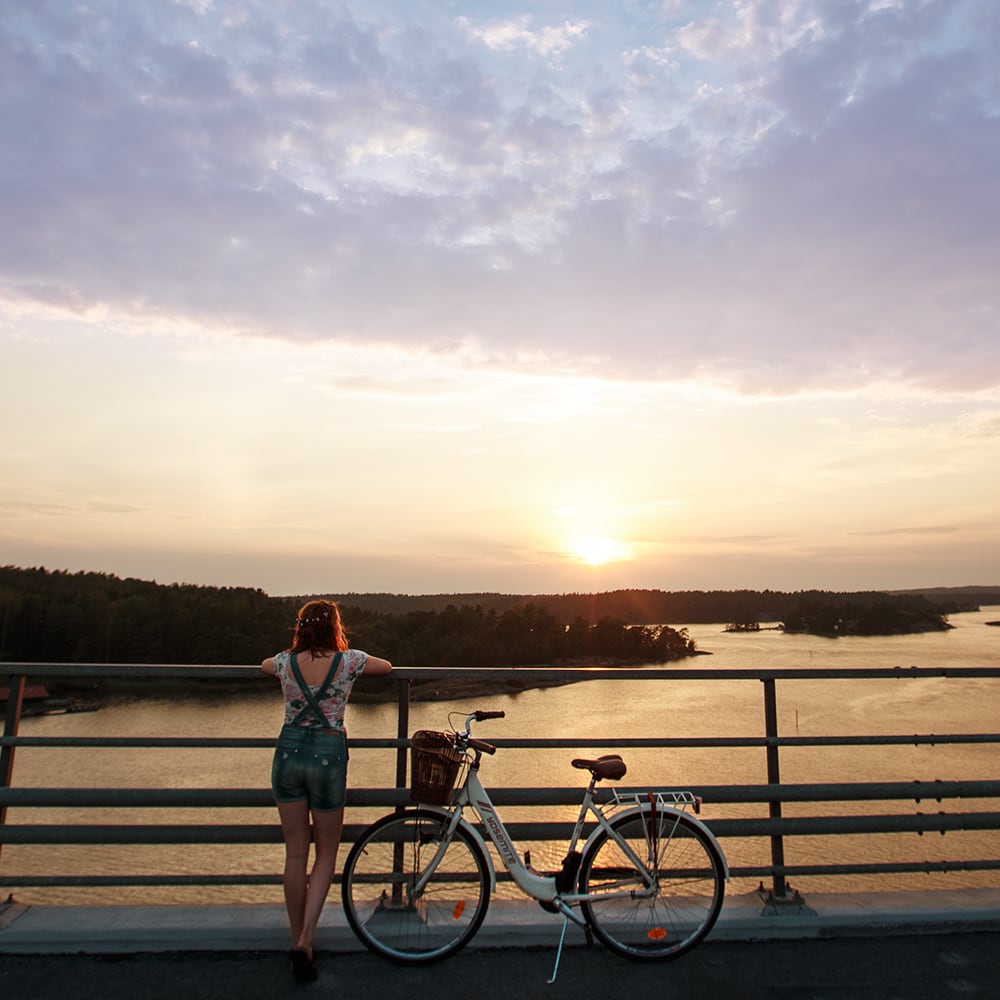 ---
Embargoed Areas & Old Maps
Note! Participants are allowed to be in the Sprint competition areas without an orienteering map until the morning of the competition day 6.00 am. Then the organiser starts setting out the controls and making other preparations for the competition. Training with a map and route choice testing is not allowed.
---
Contact
Competition secretary, Anu Ekström: info@wmoc2024.fi
---